Comprehensive Guide to Monitoring & Tracking Advertising ROI
It's all about results!
Whether you are working with digital, inbound, email marketing, social media, or traditional media, one thing's for sure, you want to know you are receiving the most bang for your buck when it comes to your advertising efforts? Download our FREE eBook now to know for sure! In it, you'll learn:
8 Tips For Building a Solid ROI Foundation
4 Non-Negotiable Rules for Preventing Advertising Failure
Key Metrics You Should Be Paying Attention To
And much more!
Complete the form at the right to download your FREE copy!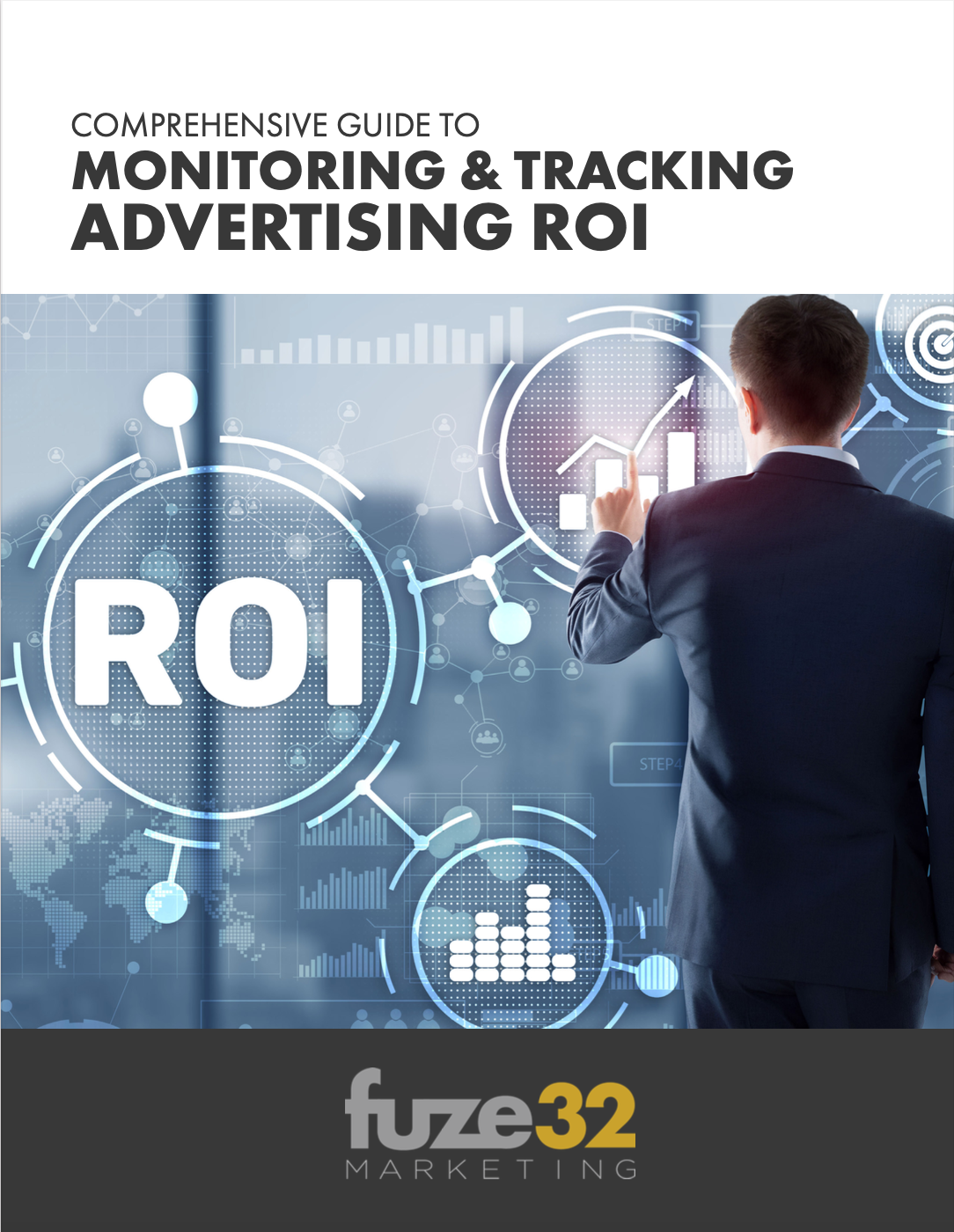 Complete this form to get your free copy: