Marketing Master Class Series
Developing Your Digital Presence Webinar
Are you looking for ways to improve your digital presence?
Your digital presence is simply how and where your business appears online - all of the information about your business on the internet, whether you control it or not.
Digital platforms like social media, websites, and business profiles are the most common ways people learn about businesses online. These platforms offer free ways to add content and gain exposure. You can educate and attract people at scale easier than ever with them.
So, how do you improve and expand your digital presence? Fill out the form below to watch the webinar!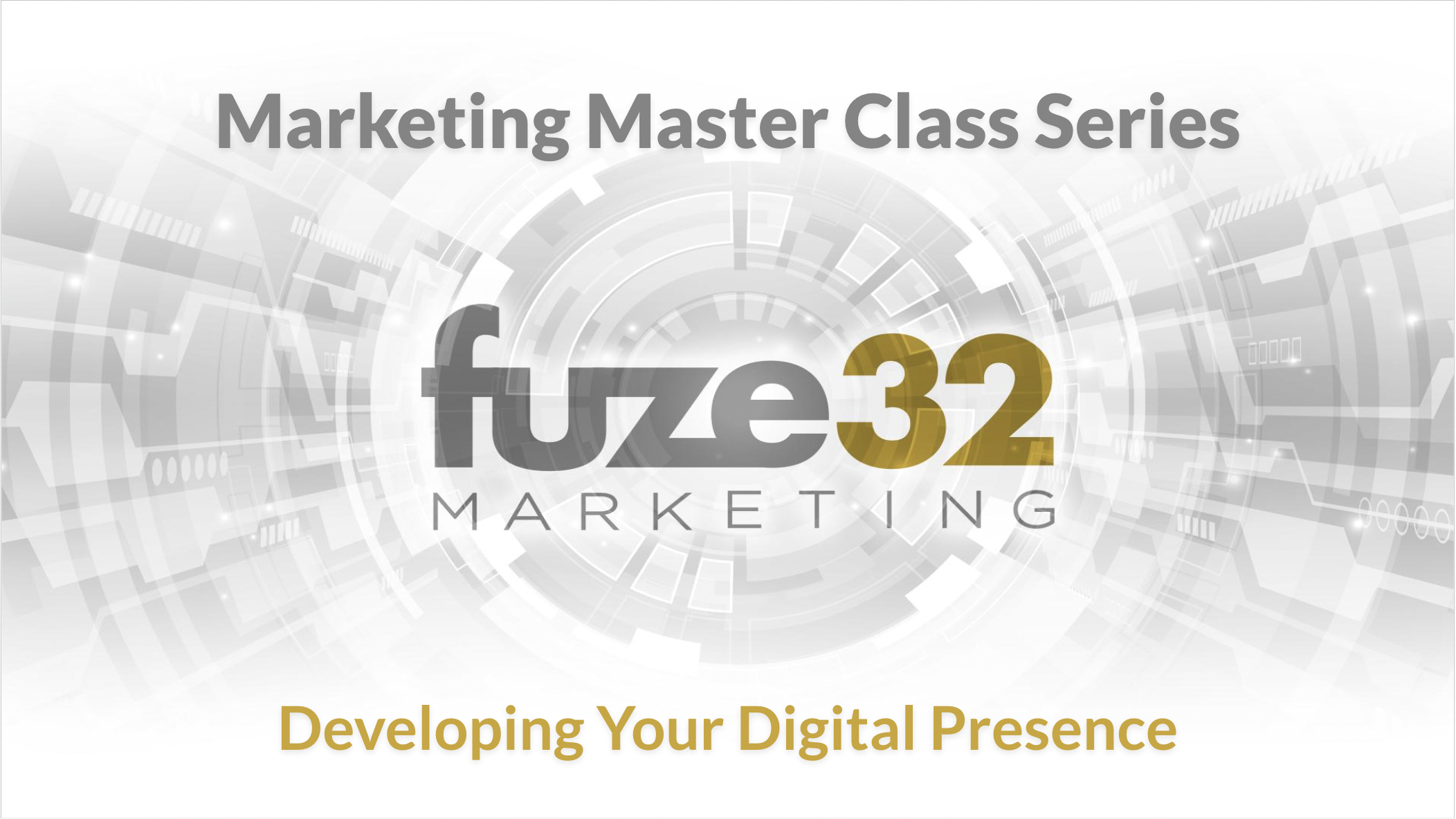 Don't miss out on the next Marketing Master Class!
We host a 30-minute webinar on a different topic each month. Our Marketing Master Class Series is designed to share tools and tactics to take your marketing to the next level. They will cover all aspects of marketing: digital, social media, inbound, content, website, and more!
Sign up to ensure you are notified when the upcoming webinars are open for registration!