Marketing Master Class Series
From Clicks to Customers:
Turning Your Website into a Lead-Generating Machine
Ready to unlock inbound marketing mastery and maximize your online presence?
Learn how to bridge the gap between marketing and sales, ensuring that your website generates a tangible return on investment. Additionally, gain insights into creating compelling content that drives substantial business growth.
Fill out the form below to watch the webinar!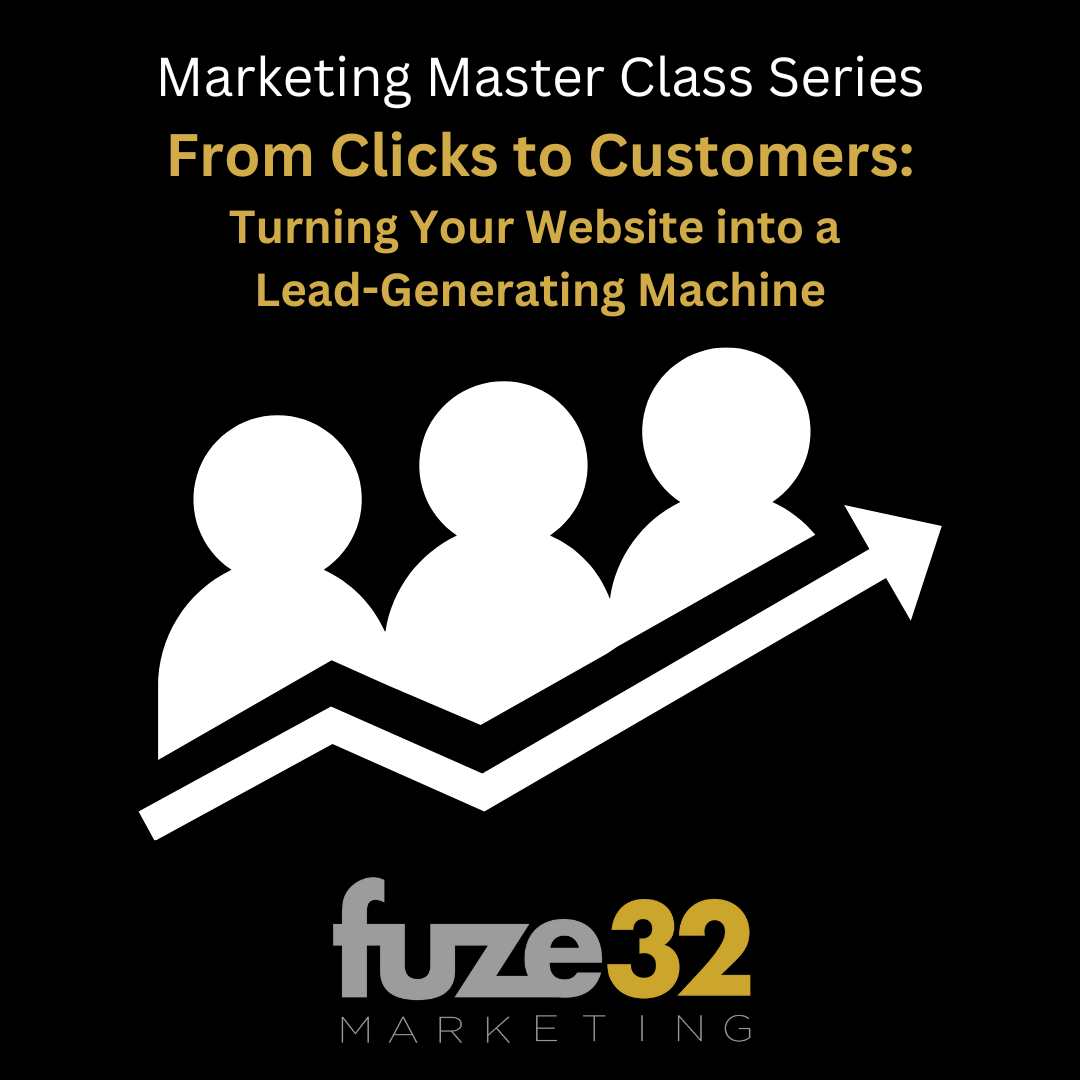 Don't miss out on the next Marketing Master Class!
We host a 30-minute webinar on a different topic each month. Our Marketing Master Class Series is designed to share tools and tactics to take your marketing to the next level. They will cover all aspects of marketing: digital, social media, inbound, content, website, and more!
Sign up to ensure you are notified when the upcoming webinars are open for registration!