How to Measure Social Media Marketing ROI
ROI...from social media??
Tell me more!
Social media has become the ultimate weapon for savvy business marketers. It's no longer just about cute cat videos and funny memes – social media is now a powerful tool to drive real ROI.
Whether you're a B2C or B2B business, you can achieve amazing results on various social channels. But it's not as simple as posting a few random updates and hoping for the best. It's all about strategy and knowing the tricks of the trade.
Our in-house team of social media superheroes goes beyond mere "clicks" and "likes" to deliver tangible outcomes. In this eBook, we reveal the strategies that will supercharge your social media game!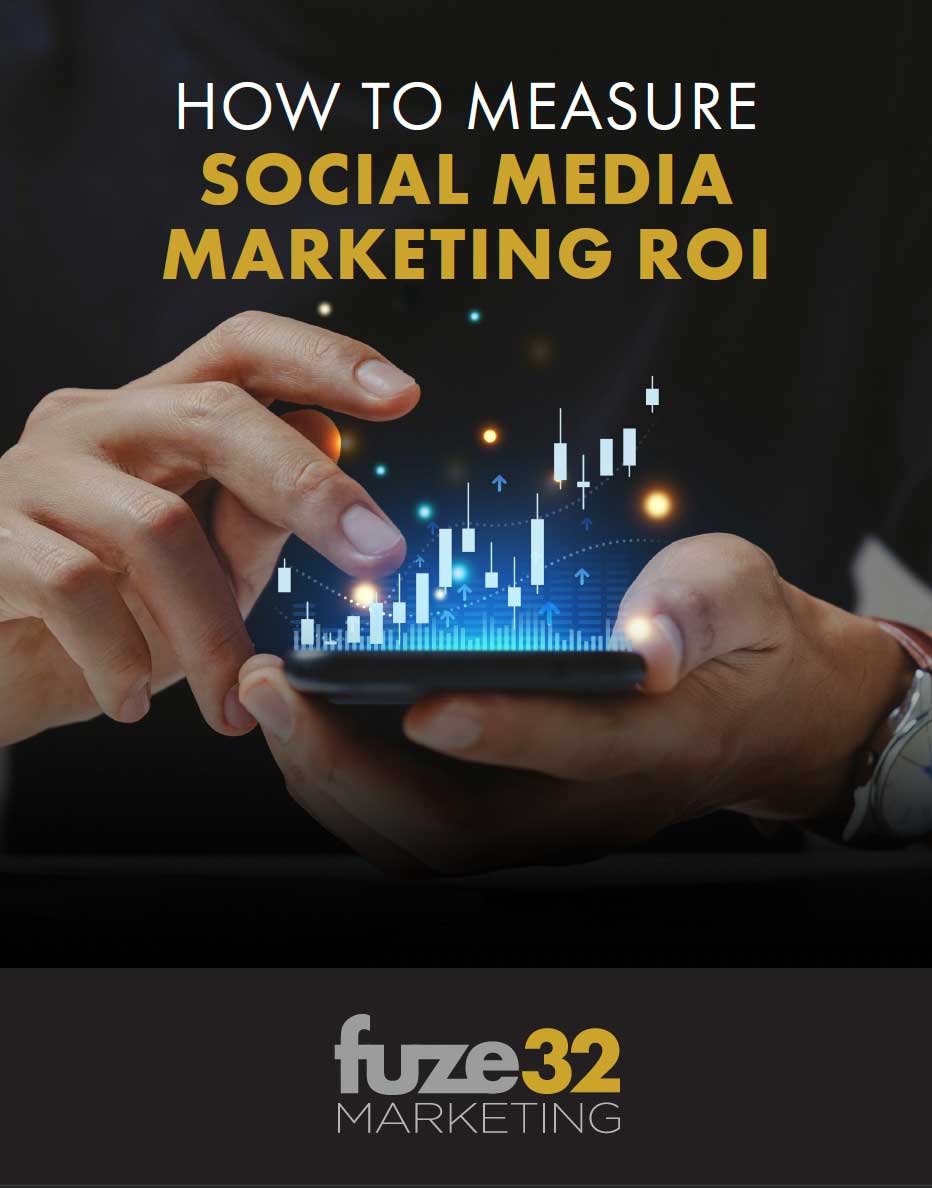 Complete this form to get your free copy: